#1 MINERAL PORT IN NORTH AMERICA
The Port of Sept-Îles is a local non-profit organization that has operated independently of the Canadian federal government since 1999. The port gladly supports sustainable and large-scale projects in the Sept-Îles area. Our development vision is based on forging partnerships, being actively involved in the community, and building world-class port facilities. And with our current 100 MT annual loading capacity, Sept-Îles is already the #1 mineral port in North America!
FOR THE NATURAL RESOURCES INDUSTRY
Because we enjoy a strategic location on the St. Lawrence River and some of the most enviable maritime conditions in North America; because our state-of-the-art facility has an annual capacity of 100 MT and can accommodate bulk carriers up to 400,000 tonnes; because our economic development initiatives draw on a local network of recognized experts in areas such as the environment, smart energy, and rail transportation; we can say without a doubt that we are a key partner for the global natural resources industry.
annual cargo
handling capacity
maximum water
depth at dock
of industrial land
available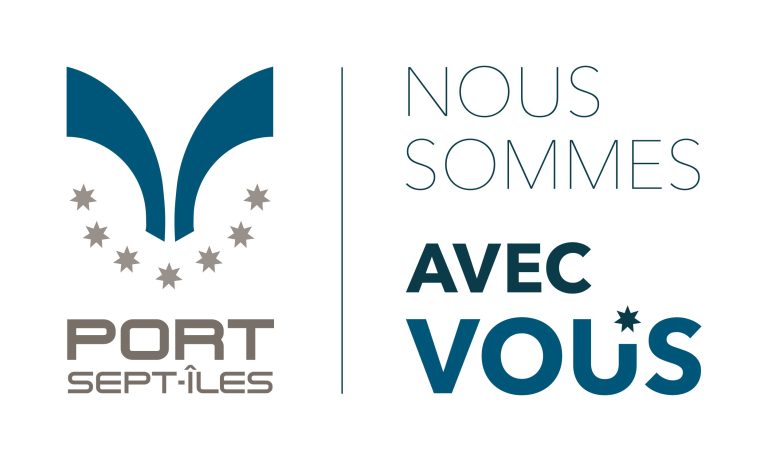 The Port of Sept-Îles gives notice, pursuant to article 51 of the Canada Marine Act, of a tariff revision and…
YOUR CRUISE ON THIS PAGE ENDS HERE.
CHOOSE A NEW DESTINATION!