Formerly managed by the Canadian government, the Port of Sept-Îles became an autonomous organization in 1999. Since then we have been a local organization managed and run by the people of Sept-Îles. Our development vision is based solely on the needs and realities of our community.
The Port of Sept-Îles promotes partnership and sustainable regional development in providing quality facilities and services and leveraging the natural advantages of the bay of Sept Îles.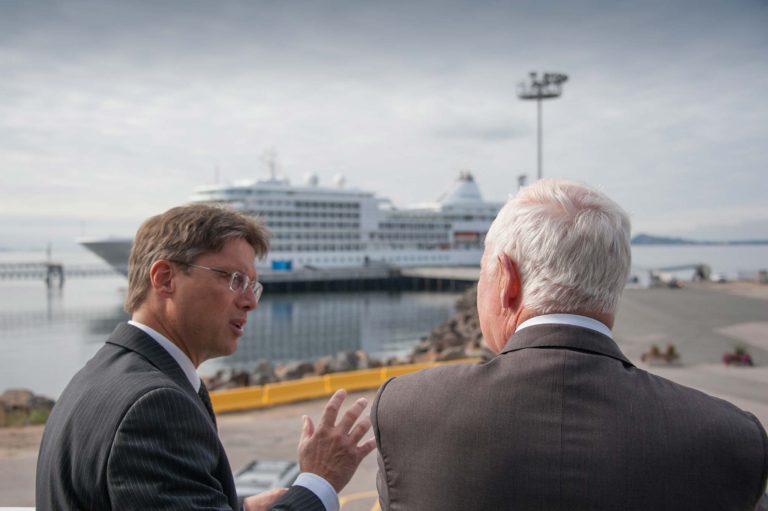 In December 2020, the Port of Sept-Îles proudly announced it had passed the mark of 30 million tonnes of goods shipped—before the year had even come to a close. It was a level of activity not seen since the iron industry's late-1970s boom, when the Port ranked second in Canada. Reaching this major milestone was one of the main highlights of 2020 and it cemented the Port's position as a leader among North America's top-tier cargo ports.
With the passing of the Canada Marine Act in 1998, the Port of Sept-Îles became an autonomous organization governed by a local board of directors. Meet our Board—a community of people who are deeply proud of their city and their Port!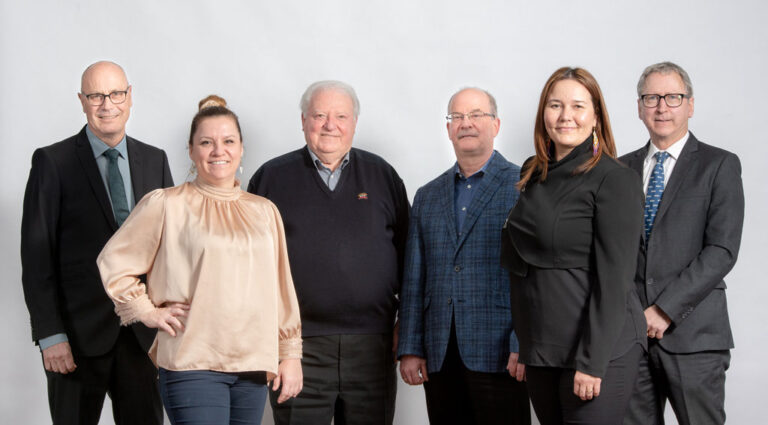 The Port of Sept-Îles is known for its partnership-driven culture and talented team of ambassadors who embody our commitment to sustainably developing the city's port and economic activities. Whether supporting our customers or our community, we combine the strength of an international port with the generosity of a caring neighbour.
Looking for a rewarding career at one of Canada's largest ports? Set your sights on the Port of Sept-Îles! Enjoy a one-of-a-kind work experience on a team of local residents committed to the region's socioeconomic development.
Your cruise on this page ends here.
Choose a new destination!