Welcome to the Port of Sept-Îles's digital Newsroom, where you can download our Media Kit, read our latest press releases or make an access to information request.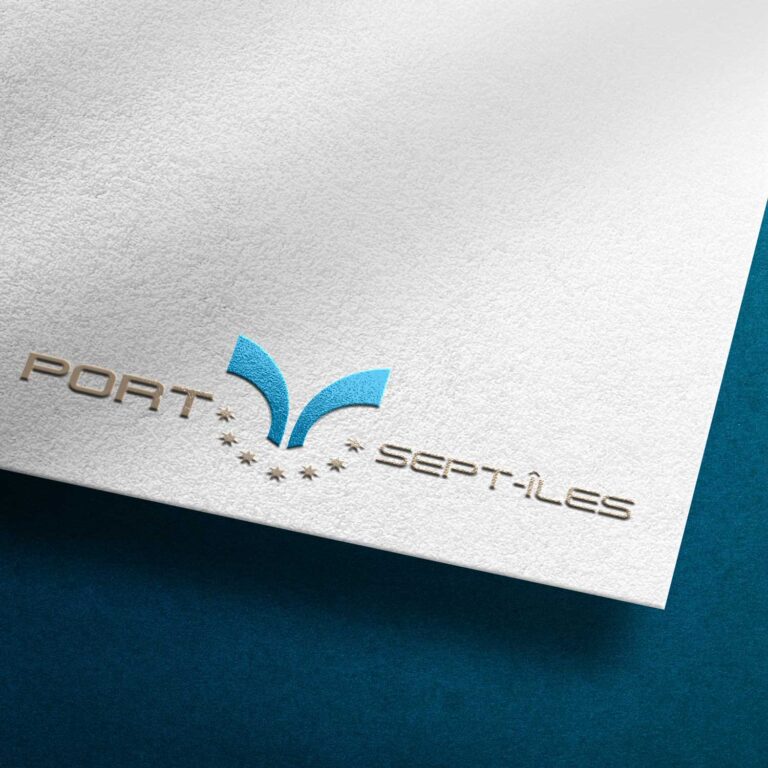 Logos and graphics standards
Journalists and partners can download our Media Kit, which includes variations on our logo, a guide to our brand graphics standards and a selection of official photographs of our organization and Port.
We like to keep the lines of communication open with our community and the media. Read all our press releases about what's happening at the Port and our latest accomplishments, partnerships and investments.
Under the Access to Information Act, the Sept-Îles Port Authority must respond to access to information requests from the public and organizations. Requests can be submitted online, by mail or in person.
Your cruise on this page
ends here.
Choose a new destination!