Every year we support community organizations that help our people lead healthier, more fulfilling lives. And we're always finding new and inventive ways to brighten their lives and show just how proud and happy we are to live in Sept-Îles. Since the Port became an independent local organization in 1999, we have invested more than $1.5 million in our community, not to mention volunteering our time and following through on our commitments in other ways.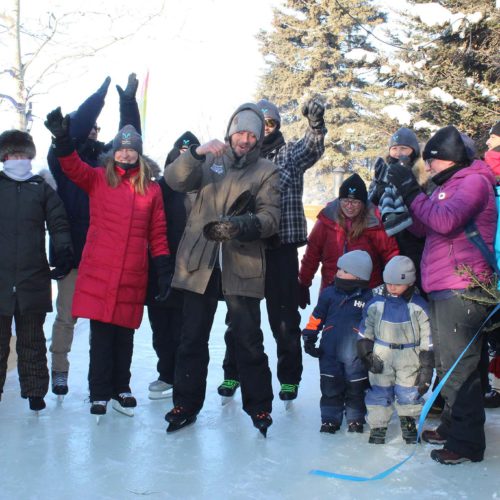 In winter 2020 we donated $16,000 to Marée Motrice to design, develop and maintain the Old Post skating rink. We are particularly proud of this project and the tireless volunteers who put their hearts into it. More than 7,000 people strapped on their skates that first season to enjoy the enchantment on the ice!
In the summer of 2019, we welcomed the community to the Monseigneur-Blanche Dock for XXL Day. Over 1,500 people came out to enjoy the waterfront and celebrate Sept-Îles culture in style with music, games, Sept-Îles Public Market stands, mackerel fishing contests, free local beer and regional product tastings.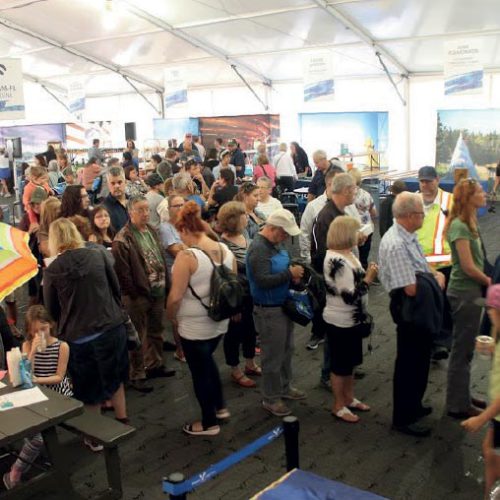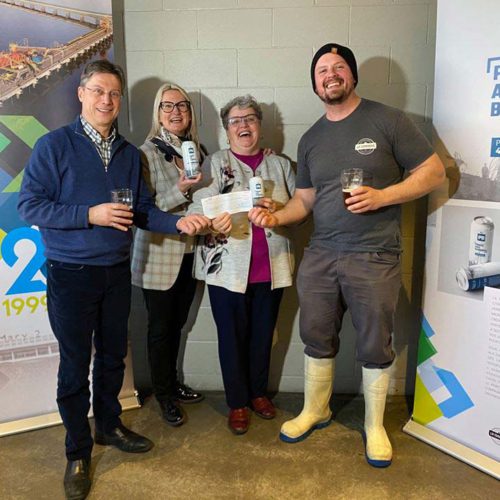 Release of Pointe aux Basques beer
To mark our 20 years of autonomy in 2019, we teamed up with Microbrasserie La Compagnie to create a commemorative beer, Pointe aux Basques, an ultra-refreshing bitter amber with floral aromas. And, for every Pointe aux Basques beer sold, the microbrewery and the Port donate to a local community organization. Say cheers for charity!
Your cruise on this page
ends here.
Choose a new destination!